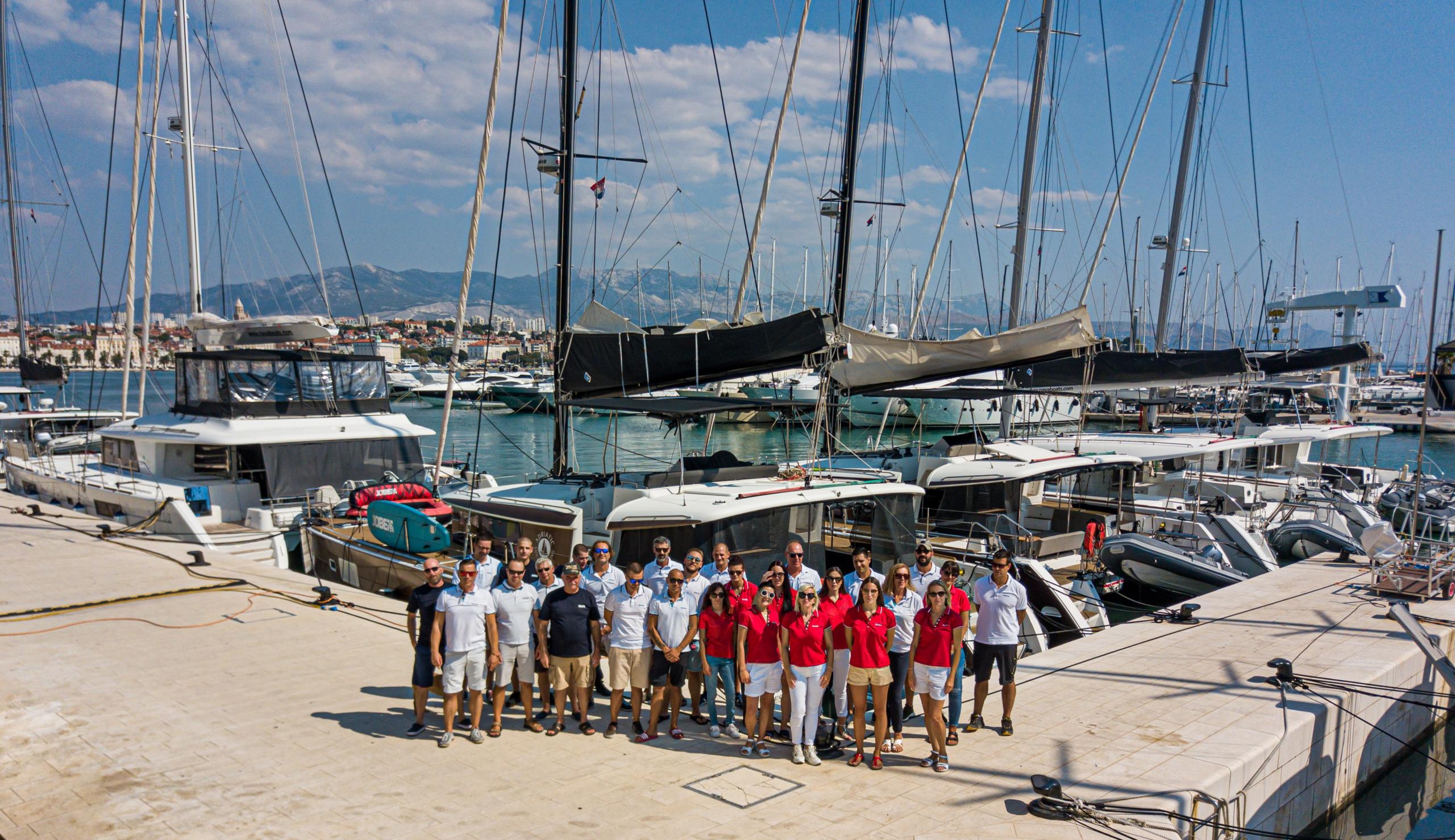 We are here to provide the ultimate boating experience in Croatia and beyond!
If you are buying, chartering or looking for a partner for your yacht charter management and want it all hassle-free then you have come to the right place.
With over 30 years of experience in the boating business we know, want and need to help you enjoy boating as much as we love it. And there's no better boat to enjoy it onboard than the X-Yachts.
So, we have decided to include them in our boat sales, charter and charter management offer.
The leading Danish yachting brand has recognized our efforts, know-how and enthusiasm and chose us as their authorized dealer for Croatia and Montenegro, as of April 2017. Our clients can now start their own sailing adventures aboard these top sailing performance boats.
Split, the second largest city in Croatia, is our headquarters. Our second charter base in Slano, near Dubrovnik, makes for a perfect complement to our charter.
Here are a few need-to-know facts about Nautika centar Nava:
1990 – year of establishment
3 main areas of business: Boat Charter, Boat Sales and a Volvo Penta Center
other areas of the company's activities include (but are not limited to): yacht charter management, aftersales, brokerage, consulting and assistance, travel agent, event organizer
40+ educated and well-trained employees
authorized dealer for leading boat manufacturers: X-yachts, Beneteau motorboats, Lagoon, Monte Carlo, Monte Carlo Yachts, Sea Ray and Boston Whaler
41 charter boats and counting
4 X4³ and 1 Xc35 in our charter and available for charter management
around 3000 happy charter guests yearly
around 100 satisfied sales customers yearly, with 60% of them purchasing a boat through Nautika centar Nava several times
The company is lead by Dario Marijan, General Manager and founder and Inge Ćosić, CEO. Inge takes care of daily business activities and decisions and together with Dario makes important and strategic decisions.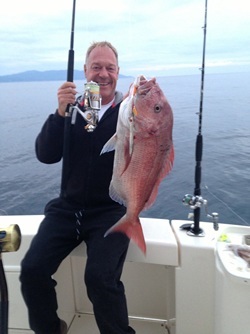 Dario Marijan
The founder and owner of Nautika centar Nava, a successful businessman and visionary with impeccable taste in boats and a great ability to plan and predict trends and choose the right dealerships and partners to work with. Over the years Dario has also developed his fishing skills and won best angler title in Big Game Fishing world championship in Cabo San Lucas in 2008 and second best angler in Costa Rica 2014.
Phone: +385 21 407705
Fax: +385 21 407701
E-Mail: dario.marijan@navaboats.com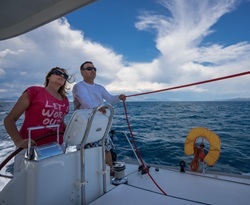 Inge Ćosić
Inge Ćosić started (Ingrid is her real name but she doesn't respond to it) working at Nava a long time ago and has been the company's CEO for years. While the planning and big business deals are made by consensus with Dario, daily decisions and management has become her specialty. Being fluent in English and Italian and with previous work experiences that she gained Europe-wide all prepared her for this hectic, dynamic and challenging job at Nava.
Phone: +385 21 407705
Fax: +385 21 407701
E-Mail: inge.cosic@navaboats.com